ARIA® OIS
ARIA OIS for radiation oncology is a comprehensive solution for administration treatment history, imaging, and radiotherapy department management information.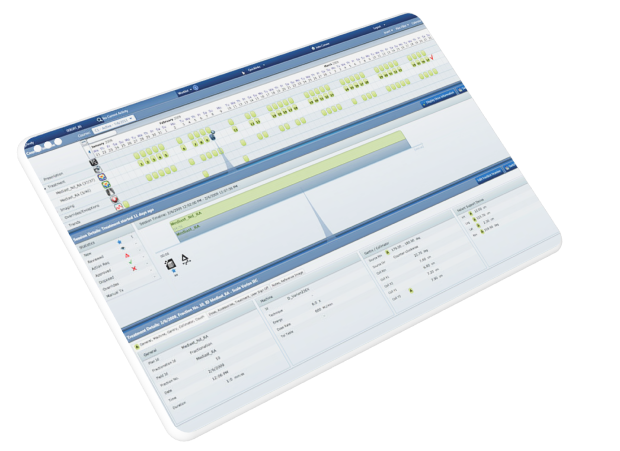 The Data Aggregation

ARIA integrates radiological, therapeutic, and surgical information into a single electronic medical record (EMR), integrates seamlessly with the hospital's internal system and enables patient management from the time of diagnosis through treatment and follow-up.

Convenient Workflow

Provides an automated HL7 interface for automatically completing patient data, minimizing errors associated with manual data entry.
In addition, ARIA simplifies the data transfer process between hospitals and opens up full access to offline workflow.

Easy integration

ARIA OIS easily integrates with existing electronic information management systems, solving the problem of duplicate and lost data. Provides Windows integration and data importing via DICOM.
Download brochure
Still have questions?
Our specialist will call you back at a convenient time and help you choose the necessary equipment. Just leave a request.